Meet our team
We're comprised of a small but passionate group of people.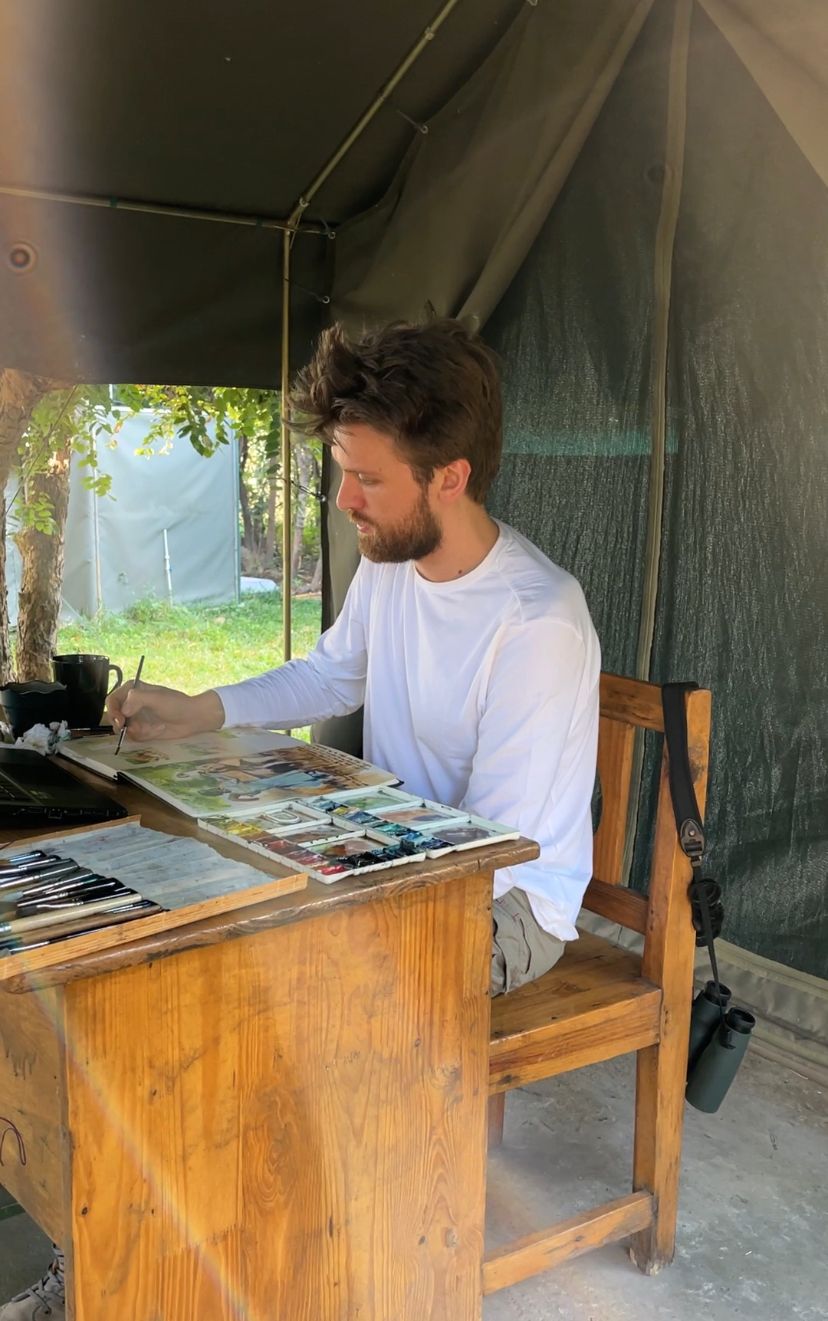 Detlef Tibax
Detlef is an award-winning wildlife artist from Belgium and founder of Art 4 Conservation. He graduated as a marine biologist in 2014 after completing various internships abroad, where his passion for the natural world and painting grew exponentially.
You can find him traveling the world photographing and sketching wildlife, or visiting a conservation project to learn about their work.
His hopes are to strengthen the human relationship with nature and, through his art, urge public attention on the environmental challenges the world is facing today.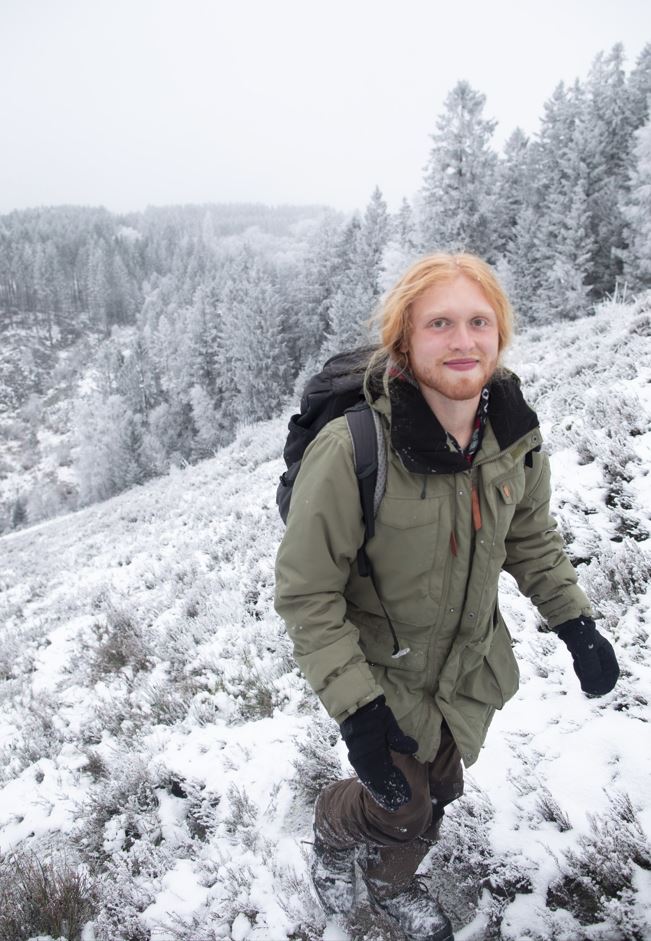 Elias Tibax
Elias is a biologist studying at Antwerp University and co-founder of Art 4 Conservation. In the last years he became an active part of grassroots movements like the climate marches to get his voice heard and fight for environmental justice. When not studying, he is always outside watching and photographing birds, studying moths, determining plant species or traveling.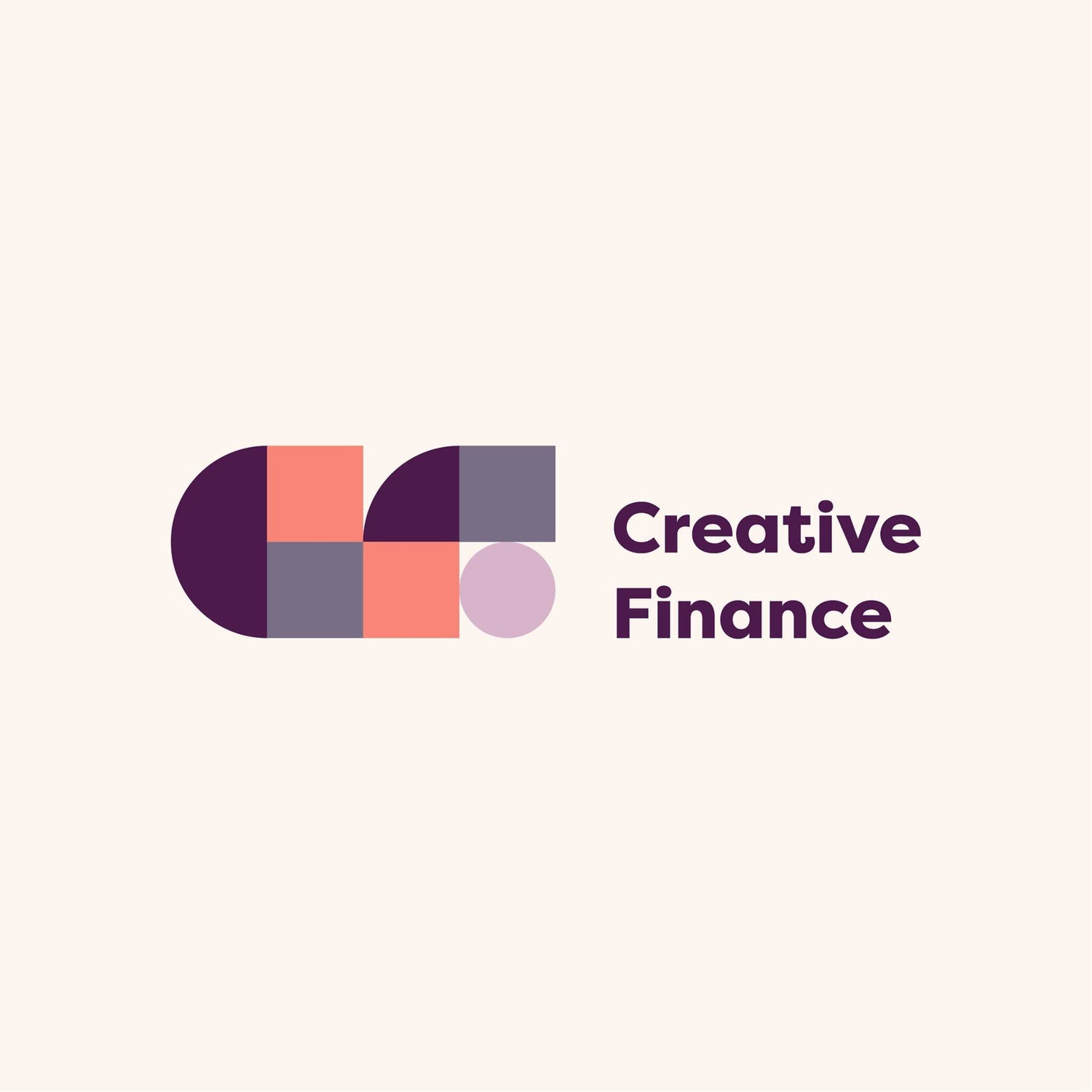 Creative Finance
Creative Finance takes care of all our accounting. We're a very proud partner and admire them for their professionalism and expertise in the creative and non-profit sector.